We use influence and culture to boost ethical brands so people and nature can thrive.
Do Well to Do Good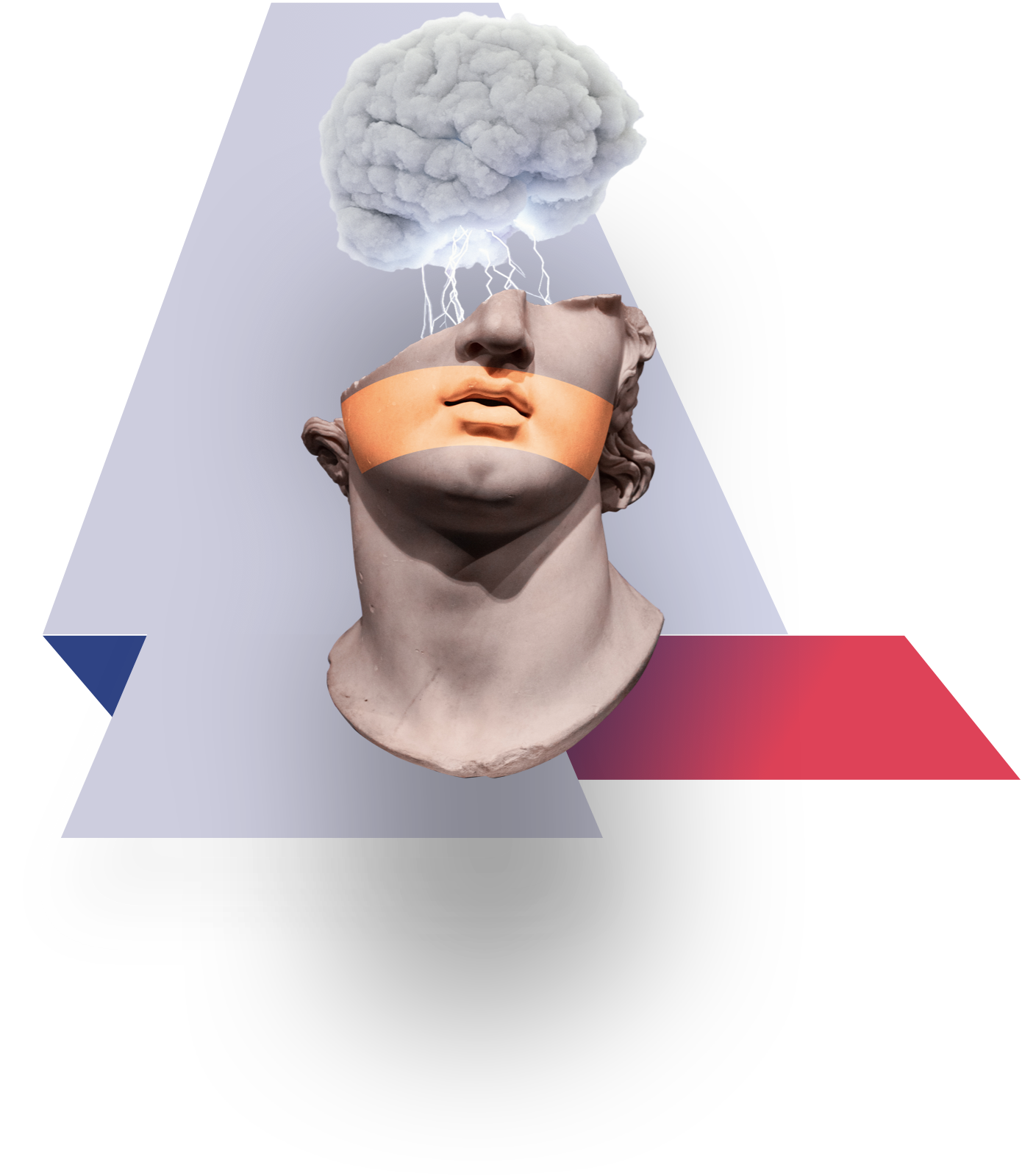 Guiding Principals
It's possible to do the right thing and make money at the same time.
Purpose fuels productivity because it activates our brains and our hearts.
Marketing can, and should, be a powerful solution to society's biggest challenges.
Making our clients wildly successful will move their industries to greater sustainability.
SOLUTIONS
The Power of a Digital Ecosystem
We've created a full-service digital agency to help brands punch above their weight and see real business results.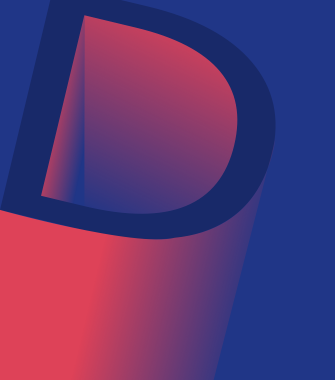 Digital Strategy
Create A Symbiotic Digital Ecosystem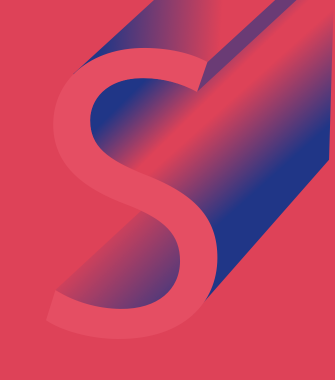 Social Media
Grow Massive Social Audiences to Go Viral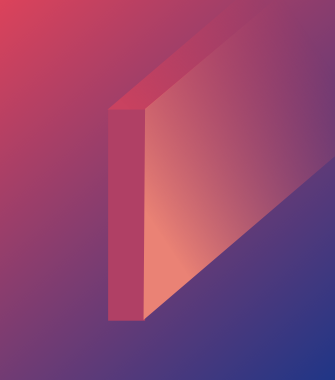 Influencer Marketing
Recruit Ethical Influencers that Convert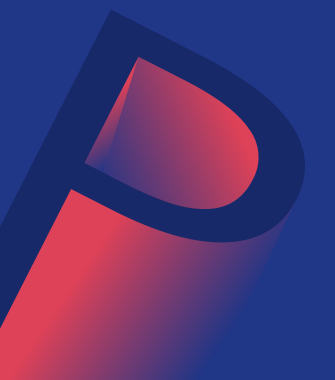 Paid Media
Increase Return on Ad Spend (ROAS)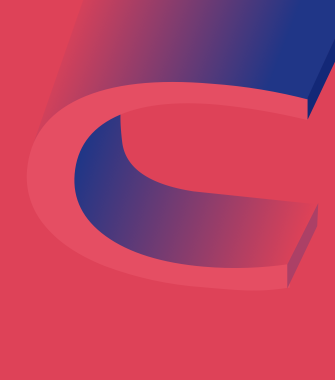 Content Creation
Create Content Narratives that Attracts Leads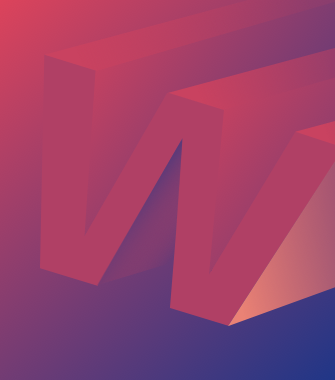 Website Development
UX to Improve Website Conversions
Analytics
Turn Data into Actionable Insights